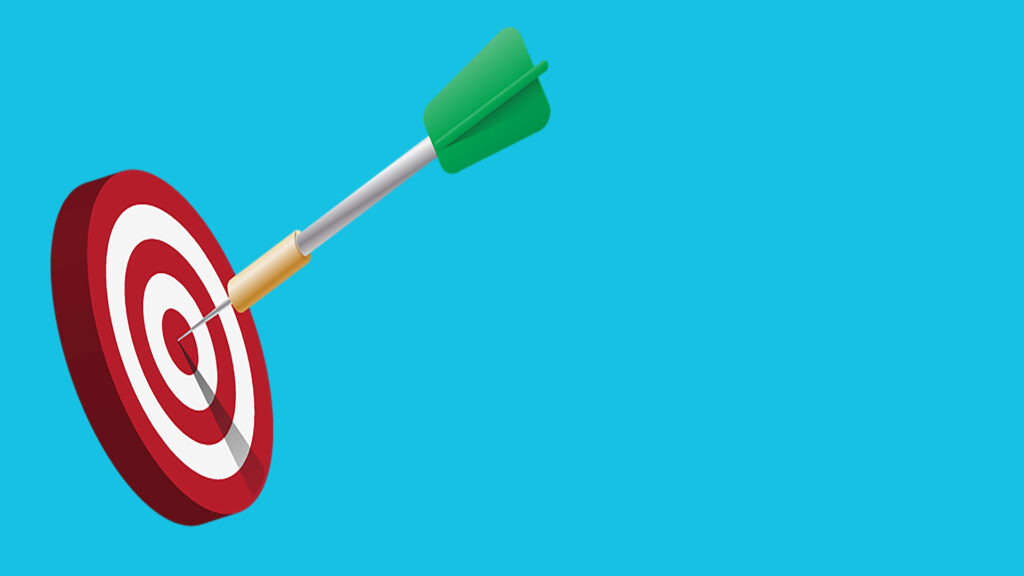 Today is the day you should think about your marketing. Actually, every day is such a day! But thinking works better if you have a plan and a plan needs a target! It will all fit together if you have the right knowledge, and research is the way to get that knowledge.
MarketNet's parent company, Interline Creative Group, Inc., worked with the American Affluent Research Center (AARC), which was established in 2001 to serve businesses and organizations targeting the luxury market and affluent consumers. Focusing exclusively on the wealthiest 10% of U.S. households, based on net worth, as defined by the research of The Federal Reserve Board, AARC gives us a thorough understanding of today's luxury consumers – people who are the most likely to be viewed as conspicuous consumers:
Their average annual income is$1.3 million
They earn about 15% of the total income earned by all American households.
They have a minimum net worth of $7.9 million.
With an average net worth of $18.8 million, they control over a third of the total net worth of all U.S. households.
AARC's survey is of particular interest to the kitchen and bath marketplace, as it contains a series of questions to identify which segments of the affluent market are planning to spend money remodeling in the next 24 months. Research is important in your marketing plan, especially if your business is struggling to recover from the economy. Too many times, research is dismissed, and that is detrimental to any business.
According to the most recent study – THE AFFLUENT MARKET TRACKING STUDY #26 Twice-Yearly Survey of the Wealthiest 10% of U.S. Households Fall 2014 – given the 12.2 million households represented by their, it can be estimated that the affluent represent potential purchases 2.1 million home remodeling projects.
Go get 'em!